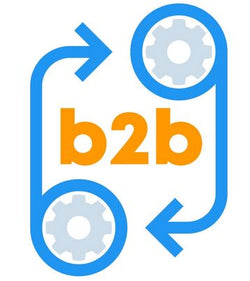 SIGN UP FOR A B2B ACCOUNT
Let us take the guess work out of lithium ion cell sourcing with our expertise and 10+ years of knowledge and relationships. We source only the very best cells, always GRADE A with matching voltage, resistance and capacity which is essential for pack safety and longevity. We never offer cells which are greater than 12 months from production, typical age is less than 6 months.
LiFePO4 Prismatic Cells - GRADE A
LiFePO4 Prismatic Cells - GRADE B
Lithium Golf Cart Batteries
Epoch Batteries

Drop in replacements for lead acid batteries. Supercharge your golf cart with the power of lithium!
Learn more